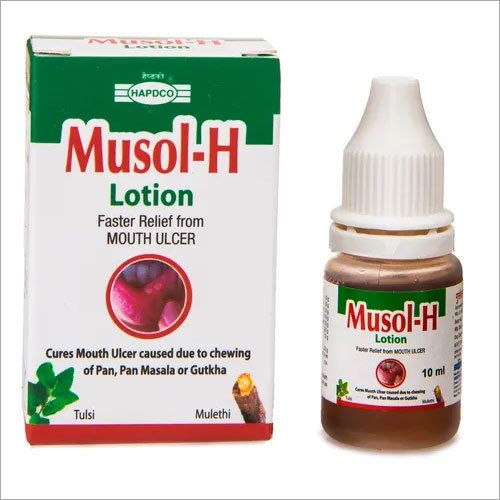 Canker sores or mouth ulcers are referred to the sore and blemished areas of the mouth. Although mouth ulcers can be really uncomfortable to deal with. Some people often face difficulty in eating, drinking, and sometimes even brushing the teeth gets tricky.
Different types of mouth ulcer:
Minor ulcers: This range from 2mm to 8mm that can take up to 2 weeks to heal. Minor ulcers are called so because they do not cause much harm to the mouth and cause low pain as compared to the other types.
Herpetiform ulceration: These types of ulcers are closely associated with herpes. A Herpetiform ulcer is a type of aphthous However, if left untreated Herpetiform Ulcers can recur within a short time span and it seems like the condition never gets any better.
Major ulcers: As the name suggests, major ulcers are definitely large and of distorted shapes and sizes affecting the mouth. These types of ulcers generally affect the underlying tissues of the mouth. They take several weeks to heal and leave behind a scar in the affected area.
Certain practices that you can take to prevent mouth ulcers:
You should definitely avoid the food items that excessively alter the pH of the mouth
Practice healthy habits to prevent any form of oral infection
If you have had any history of mouth ulcers, you should be extra careful
Instead of chemical products try and use natural herbal mouth care products
Often mouth ulcer is caused when a person constantly chews tobacco or pan masala, practices unhealthy eating habits, improper digestion, and also the intake of too hot or cold food items.
A product from HAPDCO Herbals –
Musol H Lotion is very effective in curing mouth ulcers. The solution contains effective extracts of Babool, Tulsi, Chameli, Yashtimudhu, Rasna, Kapoor, Shudh Suhaga, and shuddh Phitkari which can be really helpful in not only getting rid of the mouth ulcers but also problems like –bad breath, blisters in the mouth, bleeding of the gum, inflammation, and cracks in the mouth corners. Apply the solution 2 to 3 times in a day to your mouth to get immediate relief from the excruciating pain. The Musol H Lotion is available in a pack of 10ml.